Build your bioprocess.
We partner with the biomanufacturing industry to accelerate bioproduct development.
Advancing biomanufacturing across the public and private sectors
The Agile BioFoundry is a consortium of national laboratories dedicated to accelerating biomanufacturing and decarbonizing the economy.
We collaborate with industry and academia to rapidly innovate the development of bio-based products.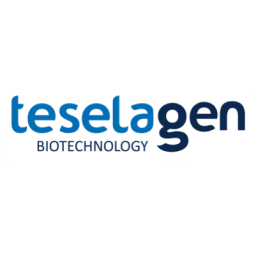 Get where you want to go, faster.
Discover how the Agile BioFoundry can get you closer to your target.
We unite the unique abilities of the national laboratories through a Design-Build-Test-Learn platform.
News and Events
A New Life for Nylon
October 26, 2023
BOTTLE and ABF scientists have developed a biosensing technology that can help address the problem of plastic waste made from nylon-66.
There are no upcoming events at this time. Please check back later.