NEW 2021 Directed Funding Opportunity
Collaborate with the Agile BioFoundry and utilize our world-class capabilities.
Advancing biomanufacturing across the public and private sectors
The Agile BioFoundry is a consortium of national laboratories dedicated to accelerating biomanufacturing and building the bioeconomy.
We collaborate with industry and academia to rapidly innovate the development of bio-based products.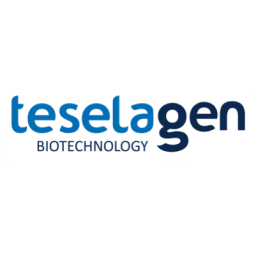 We unite the unique abilities of the national laboratories through a Design-Build-Test-Learn platform.
News and Events